My name is Anastasiia Gromova. 
I'm a Ukrainian lifestyle photographer & content creator.
My work is about life in a nutshell — beauty, aesthetics, and inspiration. 
I mostly do personal branding photoshoots, but also love to collaborate with local hotels & restaurants, home products, and cosmetics brands. 
My superpower is to organize photoshoots with sincere involvement and a unique systematic approach, so it will be easy and productive for the client!
We start with individual consultation, where I make a deep research on your brand, prepare the mood board that will find the best way to convey the philosophy and lifestyle, and choose props and locations that suit you.
As a result, photoshoots with me communicate the state, senses, and emotions through the photo. Thus, the visual becomes consolidated with the blog and does not look out-of-body.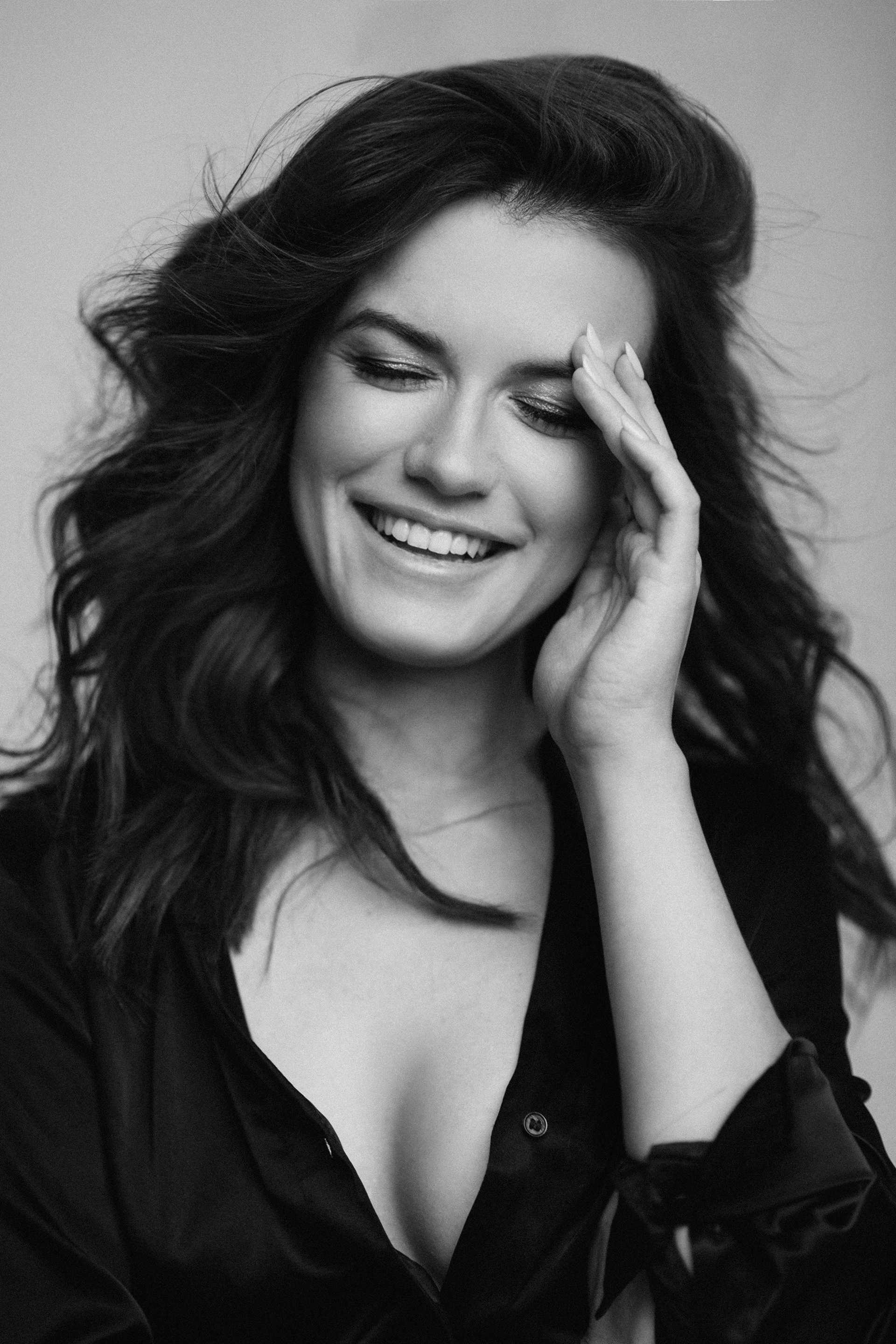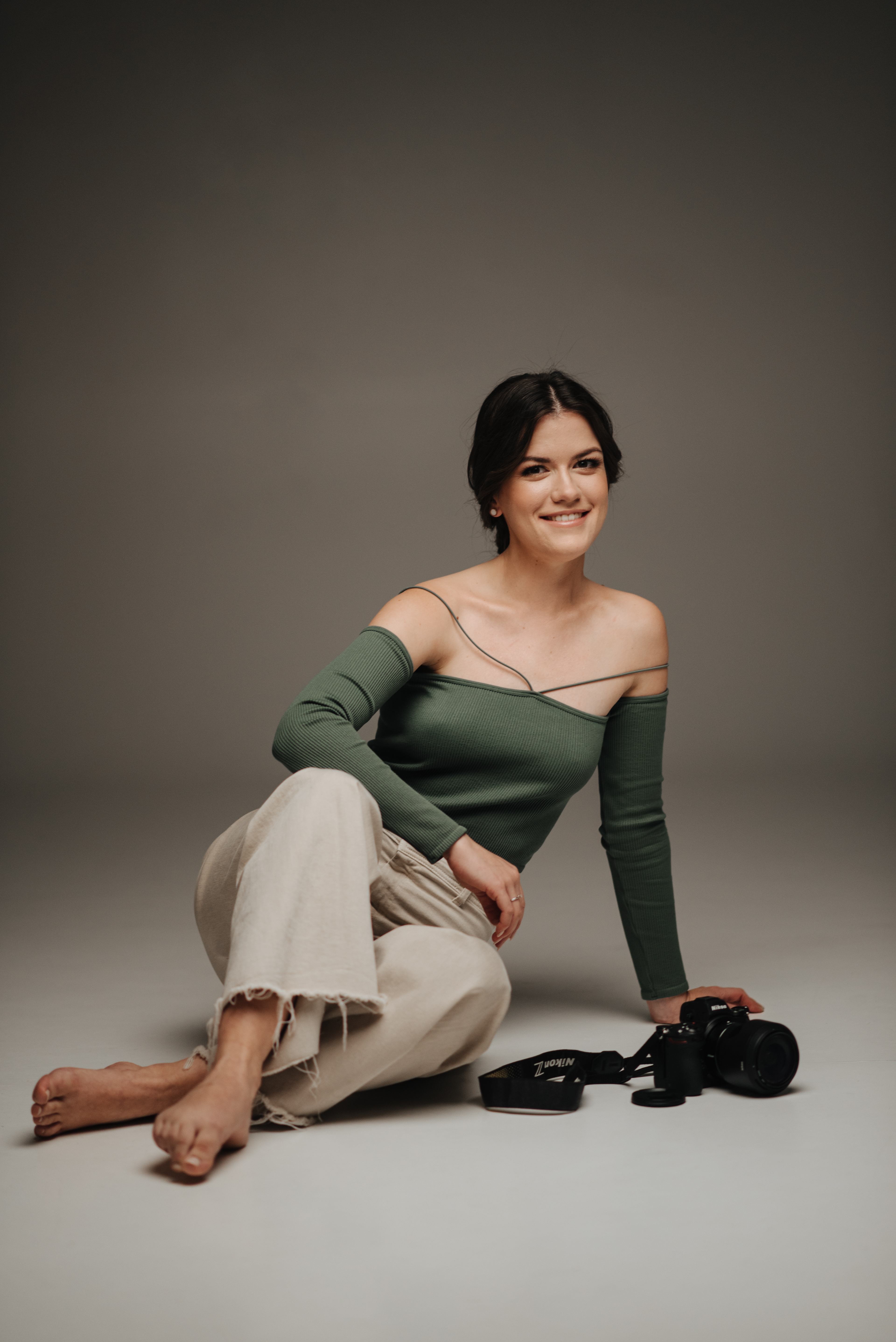 I want to share my story about my photography passion. My first photo experience was in photo school, where I studied from 2009-2014. It was a long journey through the history of photography, a lot of theory, basic knowledge about Photoshop & Lightroom, and practice every Sunday for five years! I started being curious about photography when I was 12 years old. Now I am 25, and I still learn something new and enjoy it every day.
My favorite photographer is Anri-Cartie Bresson. I like the way you feel life in his photography! For me, it's the best level of capturing, and I'm trying to reach it in my work. 
I've spent the past five years working on and running several social media projects and accounts for personal brands. Now, I integrate my photography and SMM experience to help entrepreneurs reach the next level by creating better content! 
Today I see my own development in personal branding photography and want to create my team to help people embody their dreams and reach a life-work balance 🤍 
I live in Switzerland now, but I am more than happy to work wherever any interesting project takes me.